There's a very real sense of deja vu here . . .
Getting nominated felt like . . .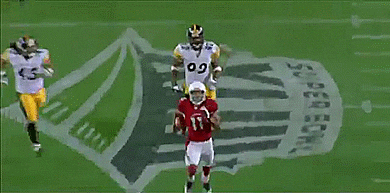 Getting the results was like . . .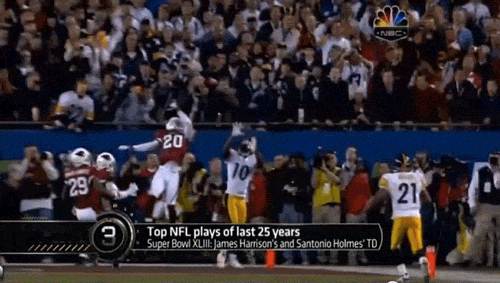 Or maybe even . . .
So, yeah. I'm an Arizona sports fan, t'is merely a flesh wound.
In all seriousness, congrats to Cory Doctorow on his win for "Walkaway". The sequel to "A Place Outside The Wild" — "A Place Called Hope" — should be out in six weeks or so, and then I'll be starting work on the follow-up to "Fade", "Night's Black Agents."
Until then . . .